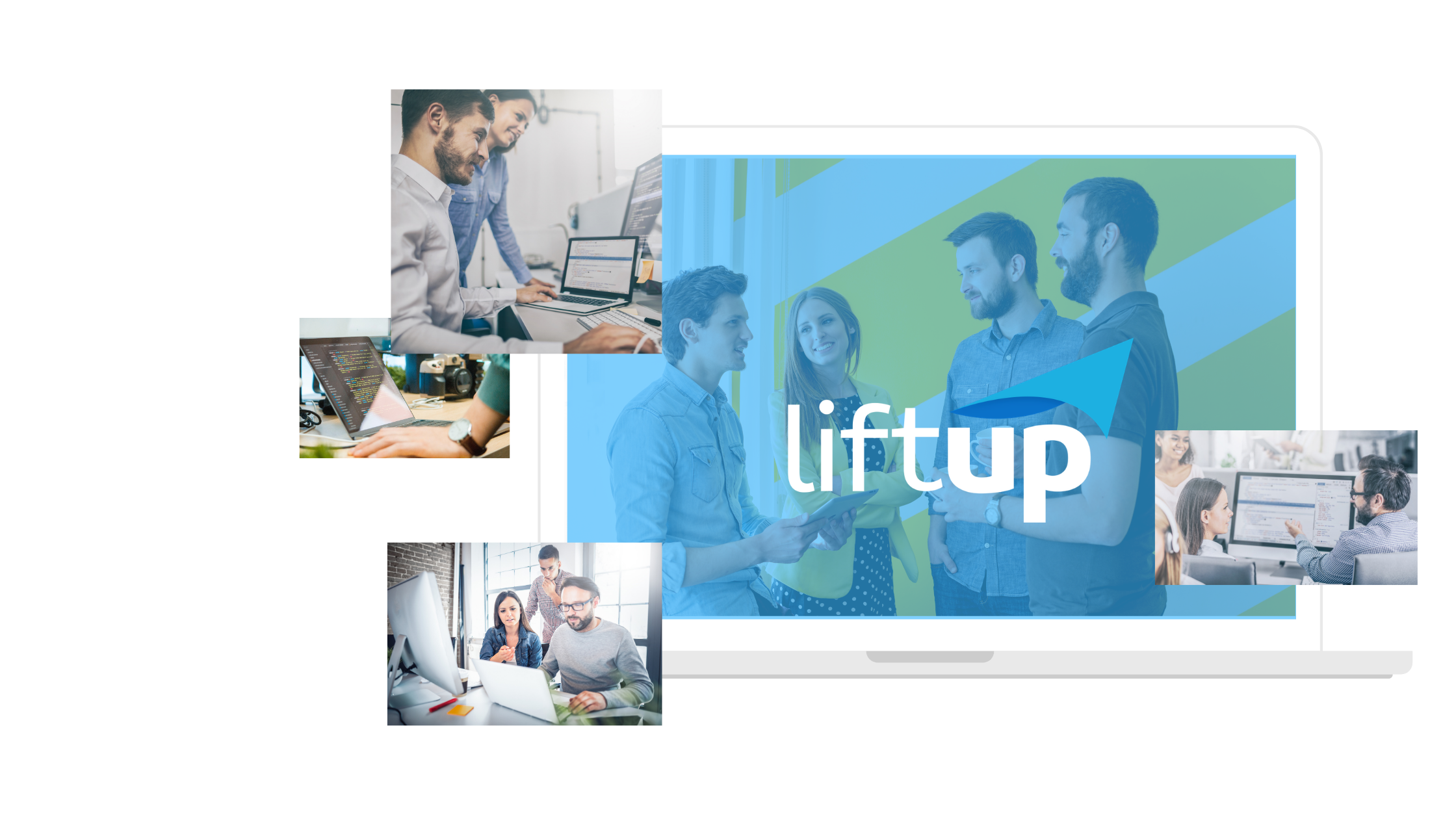 // Why liftup
Your Technology Ally
for Digital Solutions
LiftUp is an international IT consultancy with offices in the United States and Romania.
Established in 2016 by Marcel Boșcăneanu and Bogdan Negru, entrepreneurs with proven expertise in Enterprise Technology Solutions, Fortune 1000 projects, and Executive Search – it took on the vision of its founders:
To help create a world where people's lives are made better through technology.
We provide IT services in the areas of Digital Product Development and Team Augmentation. LiftUp Solutions relies on a unique DNA that combines technology with recruiting expertise to help customers overcome the global IT skills gap and achieve their vision through next-generation technologies.
// Why LiftUp?
The Digital Skills GAP
Missing pieces—that's what countless organizations see when they examine their technology goals and digital transformation ambitions. Companies know they must offer customers exciting new digital tools and features, as well as use technologies to decrease buyers' friction. But most struggle to find the IT professionals to architect and execute their vision.
The IT talent gap isn't a just problem for tech companies, either. Today's market sets high technical expectations for organizations of all sizes and across all industries—from healthcare and logistics to finance and consumer goods. Simply look back on the rush to remote solutions and the low-touch economy during covid-19 to see the advantages a robust digital infrastructure can deliver.
In a way, we're all tech companies now, scrapping over limited IT talent. Access to essential IT resources is fast becoming synonymous with competitive advantage, so how can you succeed.
Our success in filling these needs derives from our activity going on in the background every day. Specifically:
LiftUp is continually tracking technology evolution and the employment market to determine what types of resources are in high demand and understand emerging needs before others do.

Recruitment is proactive, so we communicate frequently with a group of carefully selected, vetted, and proven resources, ready for client deployment.
The IT talent puzzle has many organizations stymied. This is an opportunity to get out in front, if you can access essential resources in a timely manner. LiftUp Solutions may be the piece you've been missing
Our staff of highly qualified professionals covers all aspects of state-of-the-art technologies in object-oriented and web-centered environments.
Digital Product Development
Whether you need to develop applications from the ground up, update existing systems, or innovate your company's business processes through digital solutions, LiftUp will assist you to maximize the efficiency of your processes, improve cost structure, and strengthen your position into an industry leader.We use:
Technology
LiftUp's architects work with you to clearly define project specifications. We then identify the best-fit technologies for rapid, cost-efficient development and future-proofed results. Roadmap in hand, we know exactly what team you need.
Talent Acquisition Expertise
We draw on a multinational, ready-to-hire talent pool of hundreds of IT professionals. Because we maintain pre-vetted "coders on call," LiftUp will be actively developing your solution when the competition (or the internal HR department) would still be interviewing job candidates.
Team augumentation
It's no secret that the exponential increase in the use of automation, artificial intelligence, and the pervasiveness of the digital throughout the economy is rapidly transforming work. To answer the needs brought about by the digital age, we handpick talented engineers, developers, UX/UI designers, and scrum masters to work as part of your team on a daily basis.
Technology companies and others with strong internal IT capabilities also turn to LiftUp to augment their teams, frequently on a moment's notice.
01
Excellence
02
Client Focus
03
Passion
06
Intrapreneurship
05
Teamwork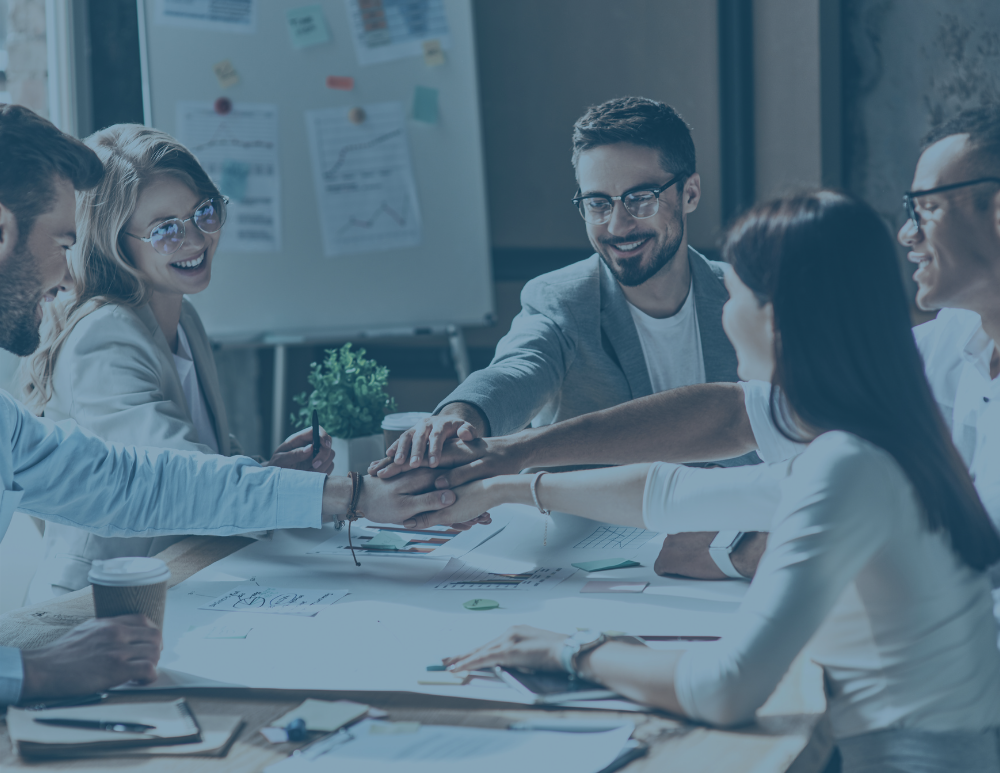 04
Joy of life